11 tags
Nosaj Thing interview delay
Hey all! Alright so here's the scoop, my interview with Nosaj Thing is being delayed. I was scheduled to interview him before his set at FYF but after some communication errors with his publicist (she wasn't picking up her phone -____-) I am going to be doing a phone interview with him soon, and don't worry I will still be posting it! That being said, his set at FYF was fucking...
15 tags
If you're as bored as I am
Here is a new playlist I just made, I was going for (mostly electronic) songs with a chill vibe on this one. It'll be good for early morning/late night driving :) 6669 (I Don't Know if you Know) - Neon Indian Life Magazine - Cold Cave Lately - Washed Out Us - Nosaj Thing Man on the Moon - KiD CuDi King of Animals - Small Black A Horse is not a Horse - Miike Snow Something About Us - Daft Punk...
6 tags
Nosaj Thing, anyone?
Nosaj Thing is an electronic artist similar in style to Flying Lotus. His most recognizable beat is "Aquarium," also known as the beat Kid Cudi used for his song "Man on the Moon." Why am I telling you this? Good fucking question! The reasoning behind it is that I'm getting an opportunity to interview Nosaj Thing at FYF Fest this Saturday. It is for my...
7 tags
13 tags
Box full of songs.
I am clearing my room so I can move away to college and I came across CDs that are either new, old, or meant to be shared. A lot of these artists deserve recognition and a lot of them deserved the recognition they got. The most interesting ones that you guys should check out are: My Pet Saddle (folky garage rock music) Allison Sattinger (singer/songwriter who should have recognition) Big Phony...
12 tags
10 tags
Music-filled weekend.
Last weekend was one of many epic weekends. So much music filled the air for me and day and night was concert after concert. I will explain in 3…2…1… Thursday, Aug 4th The Sounds gave a memorable show at the US Open of Surfing in Huntington Beach. However, the crowd epically SUCKED. Many didn't even know who The Sounds were but continued to push the audience around. But...
9 tags
US Open Concerts this weekend!
The Sounds and Walk the Walk - Thursday, 4:30 pm - 6: 30 pm Jimmy Eat World - Friday, 4:30 pm - 6:30 pm MGMT and Surfer Blood - Saturday, 4:30 pm - 6:30 pm
9 tags
5 tags
Pomona Warped Tour Review
This became my 5th consecutive Warped Tour and my little aging body is starting to lose it's resistance to the crowds. Just kidding, I'm still young. Warped Tour was actually pretty good although it had some faults. I thought the lineup was okay, there was some very great bands but I felt that A Day to Remember should have headlined. They were scheduled for 2:00 pm at the...
7 tags
11 tags
6 tags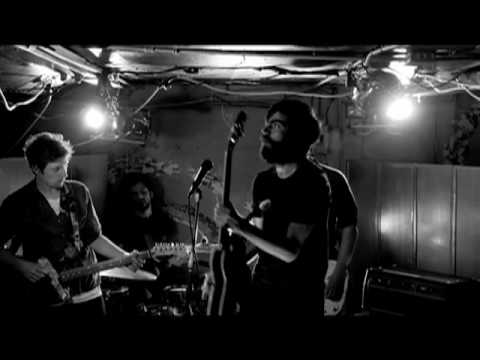 5 tags
No Age - Free Show
No Age is playing a free show on July 21st in Levitt Pavilion Maccarthur Park, Los Angeles. It starts at 7 pm. This park is having a summer concert series to showcase music and No Age is one of the performances. Sweet tits! Come watch!
12 tags
2 tags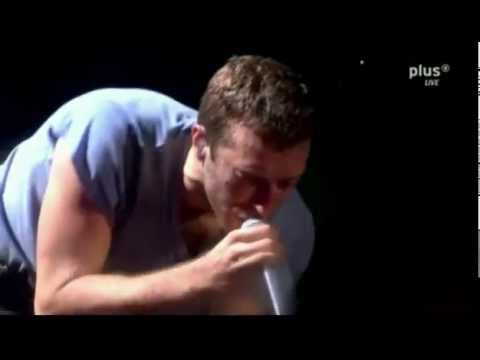 9 tags
I bring you here Neon Indian, an electronic artist...
8 tags
6 tags
The Antlers live at the Glass House - Review
Alright so last night both of us went to go see The Antlers live (along with some friends). There was six of us in our group. We got there early, got our merch, and then got our spots in the front row for the show. The opening act was a band called Little Scream. They are a three-piece band from San Francisco consisting of a female lead vocalist/guitarist, male vocalist/guitarist, and male...
7 tags
Calling all Coachella fans!
Although 2011 Coachella happened a mere month ago, it has just announced that 2012 Coachella will take place over TWO WEEKENDS. You heard right, TWO WEEKENDS! The first week will take place from April 13-15 and the second week will take place from 20-22. Now hopefully everyone will have a chance to go! It will have (hopefully) the exact same lineup and everything, just different people. However,...
4 tags
8 tags
7 tags
4 tags
6 tags
4 tags
First Listen of "Burst Apart" by The Antlers
The album drops May 10th, but all tracks are being streamed for free online until then. http://www.npr.org/2011/04/24/135572911/first-listen-the-antlers-burst-apart#playlist Check it out and tell us what you think :)
8 tags
11 tags
One of our writers recently recorded a cover with...
13 tags
Watch
Attention all Copeland fans! If you are a big fan like me, you must still be devastated that Copeland broke up last year. They will always have a place in our hearts, mind, and ears. But don't worry, Aaron Marsh's new band is up and running! The band is called The Lulls In Traffic. It's kind of exciting to hear what is next. It's not Copeland, but I have firm beliefs that...
9 tags
7 tags
Co-achella
If you are just like me, you are probably missing Coachella right now. My heart sinks in pain, my mind is lost, there's no point to existance… Or you can watch the live stream on youtube (http://www.youtube.com/coachella) and see your favorite artists right on your own computer! I mean it's better than nothing, and you get maybe 10 percent of the Coachella experience by watching...
4 tags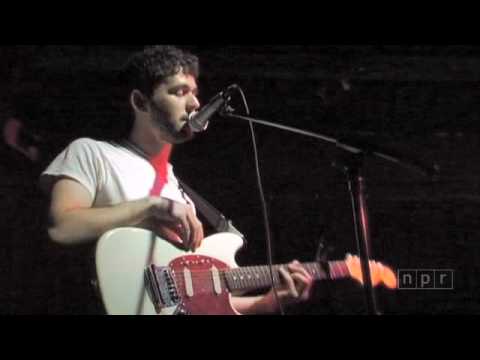 7 tags
5 tags
4 tags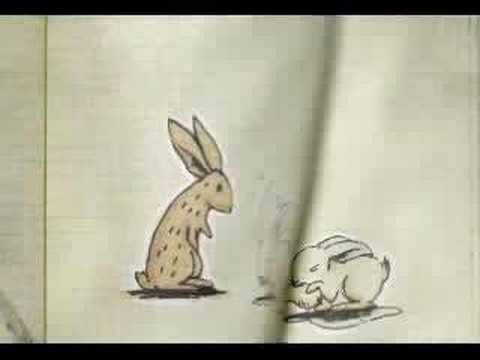 7 tags
Lyyke Li - Little Bit (AutoErotique Bootleg Remix)
7 tags
Kid Cudi's new release - "Capcom"
Recently, Kid Cudi has released a new song, titled "Capcom." It's got a classic Cudi vibe to it and is truly an ultimate "I'm back and ready to fuck shit up" song. The song was most likely titled "Capcom" because of all the fighting references, likened to Capcom's 2-D fighting games that arcade-visitors never get tired of. As most of his fans...
8 tags
8 tags
A remix by Memory Tapes of Crystal Castles'...
5 tags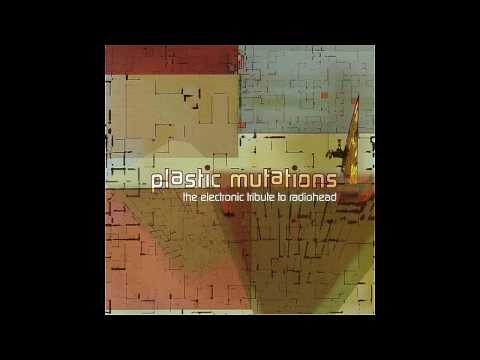 5 tags
deadmau5 ft Rob Swire - Ghosts N Stuff Hey, we...
6 tags
12 tags
7 tags
Thom Yorke collaboration with Four Tet and Burial
Let's be real, it seems that anything Thom Yorke tries to do will inevitably succeed. He has claimed countless awards throughout his career, including the prestigious "Album of the Decade" award from Rolling Stone for Radiohead's album Kid A. His fans are extremely loyal, but for good reason, seeing as they are almost always satisfied with his releases. That being said,...
7 tags
Thom Yorke remixes "Gazzillion Ear" by Doom
Thom Yorke, frontman for the legendary band Radiohead, has recently used his skill to create a remix for one of Doom's songs, "Gazillion Ear." Doom is known in the hip-hop community for his dark sound and hypnotic rhythm. Needless to say, if you take those attributes and add Thom Yorke to the formula, an amazing remix is practically guaranteed. Sure enough, Yorke has delivered...
8 tags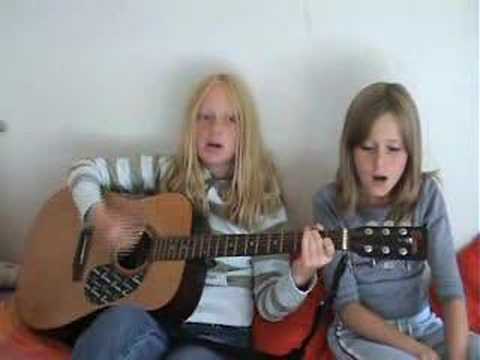 7 tags
Crystal Castles Remixes
No…not Crimewave. Crystal Castles is a band that almost anyone can enjoy. At an average show, there's a general turnout of ravers, hipsters, punks, scene kids, and frankly any other dumbass stereotype you can name. Most fans have both of their albums and are satisfied with just having that. Realistically, who wouldn't be? They are two solid albums and every track is like sex for...
7 tags
The Strokes - "Angles"
I'm not sure what it is. The badass guitar riffs, Casablancas' voice, the lyrics…but something about The Strokes just makes me want to wear a leather jacket and smoke a cigarette. These guys literally ooze coolness and I've been an avid fan of them for years now. When they split in 2006, my reaction to the news was something like this: Luckily though, they're back...